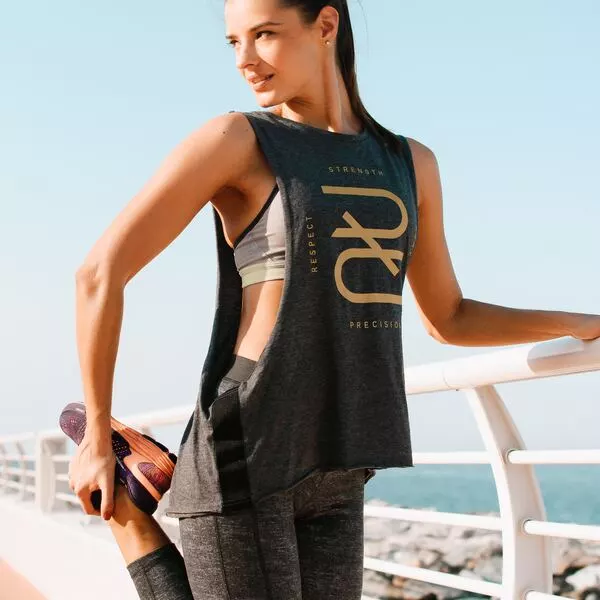 9+1 reasons to do flexibility exercises
Flexibility is an important aspect of human fitness and health. It refers to the ability of the body to move freely and return to its original position with complete ease and comfort. It can improve physical fitness, reduce the risk of injury and improve athletic performance. In this article we will look at why it is important to do flexibility and how it can improve your health.
Reduces the risk of injuries: Having flexible muscles and joints significantly reduces the risk of injury.
Improves posture: Flexibility helps to improve posture, resulting in reduced pressure on the back and joints.
Improves the athletic performance: Improves athletic performance by allowing athletes to move freely and efficiently.
It improves everyday life: Having a flexible body makes movements during daily life easier and less tiring.
Improves endurance: Flexibility improves the body's endurance because you can do more movements without feeling tired.
It improves psychology: Flexibility helps to reduce stress and tension, improving the psychological state.
Improves body sensation: it helps to develop body sensation because it improves awareness of movement and body position.
Helps reduce muscle tensors: flexibility helps reduce muscle tensors, which can cause pain and poor circulation.
Improves the sense of balance: Improves the sense of balance, as it allows the body to move freely and in harmony.
Improves breathing: Flexibility improves breathing because it allows the muscles to move more easily, improving the distribution of the body's energy.
It is reasonable to conclude that flexibility is a key factor in a person's health and just as necessary as any form of exercise!