Nancy Hitzanidou
Yoga Alliance E-RYT® 500, YACEP® |
Specialization: Yoga Philosophy and Meditation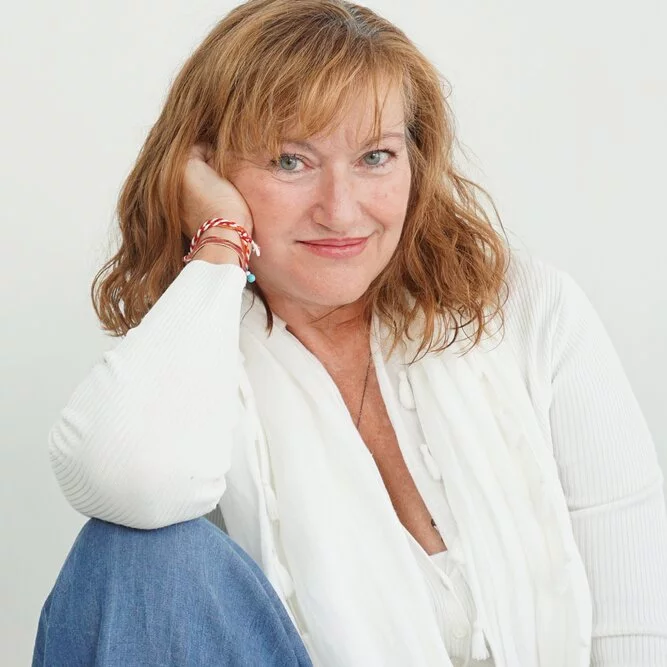 I am Nancy Hitzanidou, a certified yoga teacher, specialized in philosophy and meditation.
My love for Yoga as a practice, a philosophy, and a way of life, led me to want to share the joy of my practice with others. So, having apprenticed at Yoga Arts since 2001, I first completed, in 2008, the Yoga Alliance 200-hour RYT at NYSY Studios with Vivi Letsou, and then, in August 2011, NYSY Studios' Yoga Alliance 500-hour RYT, with a focus on Meditation and Tantric Studies. In June 2015, I completed the "The Art + Practice of Teaching Meditation" Training Program in London, with Sally Kempton, while in December 2016, I was certified by the Georg and Brenda Feuerstein Institute of Traditional Yoga Studies of Canada, for the completion of the three-year Distance Studies Program in Philosophy and History of Yoga (800 hours).
A source of inspiration for my practice are my Teachers, and the seminars and educational programs I attend in Greece and abroad, with distinguished Teachers, which concern various types of physical exercise (Asana), Pranayama and Meditation (Dhyana).
Since 2008, I teach classes, seminars and participate in Teacher Training Programs, where physical exercise, meditation and the philosophy of Yoga, inspire and guide each other.
Become a Yoga teacher with over 200 hours of experiential training. Certified by Yoga Alliance USA!
Our most popular training to become a certified Yoga teacher, online, from the comfort of your home. Certified by Yoga Alliance USA.
Anahata Yoga Academy is the only Academy that offers 500 hours of Advanced Yoga training, not just 300!
A unique program of guidance and advanced teaching, exclusively for graduates of Anahata Yoga Academy's 200-hour training programs.
A specialized training that combines the necessary knowledge with experiential exercise to bring you in contact with the practice of yoga through a philosophical approach
Learn how to creatively and effectively share your favorite Meditation practice with your students and practitioners!
With the help of the basic Pranayama techniques of traditional Hatha Yoga you will learn to manage your thoughts and emotions through managing your breathing.
Learn how to build your own Meditation practice! To rest the mind, eliminate stress from your life, and live with more clarity and bliss. Sign up now!
Learn how to use breathing techniques to manage your vital energy, and thus ultimately take your Meditation practice off the ground. And finally include them in your teaching.
Do you want to know how and why our energy body gives life to the physical body and how it affects it? Learn ancient concepts of yoga that go along with the modern lifestyle!